FILM BANGKOK
---
Film Bangkok was first established in 1999 and is one of Thailand's premier production houses with more than 20 years of experience in the motion picture industry.
Film Bangkok creates original movies, high-end television and OTT content as well as offering a complete range of production services to clients from within Thailand and across the globe. Some of the company's most celebrated celluloid offerings include Tears of the Black Tiger (2000), the multi-award winning landmark feature that was the first Thai movie to ever screen at the Cannes International Film Festival, Bangkok Dangerous (2000), and the historical epic Bang Rajan which had its US premiere in 2004.
Film Bangkok is a division of Tero Entertainment Public Co. Ltd.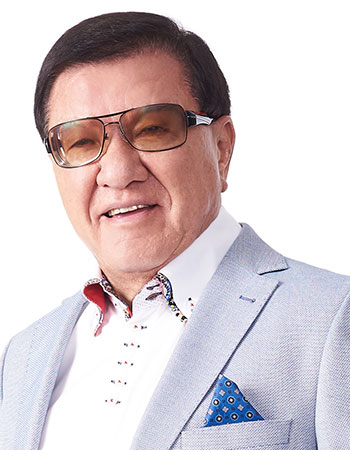 Brian L. Marcar
Managing Director - Tero Entertainment
---
CEO and Managing Director of Tero Entertainment, Brian Marcar's impact on Thailand's entertainment scene is unparalleled. Over the past decades the list of artists that Brian has brought to Thailand to perform reads like a who's who of global music superstars – everyone from Michael Jackson to Madonna, Celine Dion to Britney Spears, Coldplay to Lady Gaga, Ed Sheeran, John Mayer and more. As well as executive producing all of Film Bangkok's cinematic titles, Brian's current roster of TV programmes in Thailand includes "The Eye Hunter", "Tok Mai Tieng" and "Mouth Sadet". As well as being a director of Film Bangkok, Tero Music, Tero Radio and ThaiTicketMajor, Brian continues to look for new challenges and his latest endeavours include being a founding co-chairman of the Asia-Pacific Live Performance Industry Association.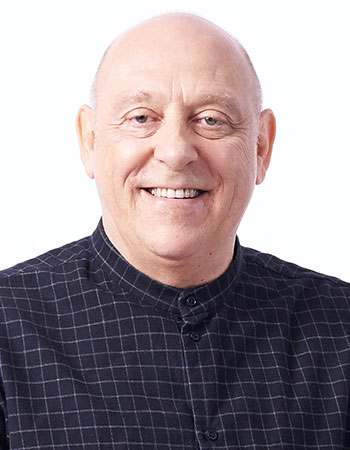 Neil Thompson
Deputy Managing Director - Tero Entertainment
---
Neil Thompson is currently the Deputy Managing Director of Tero Entertainment PCL, overseeing the Concerts & Events Division, Tero Radio and Tero Music. Tero Radio boasts two of the most popular radio stations in Thailand: Hitz 955 and Eazy FM 105.5 and four online stations catering to Asian music, dance music and rock fans. Tero Music who are the exclusive distributor and licensee for Sony Music International and Avex as well as home to its own label who's roster consist of Thailand's most popular artists.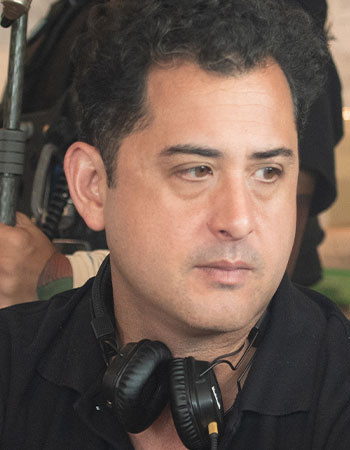 Tom Waller
Vice President - Film Bangkok
---
Tom Waller brings to Film Bangkok more than 17 years experience producing both Thai and international films and series in Thailand, as founder and managing director of De Warrenne Pictures Co. Ltd., one of the kingdom's leading production service companies. His credits include Battle of Memories (2017), Mechanic: Resurrection (2016) and The Last Executioner (2014). Most recently, he wrote and directed The Cave (2019), the first narrative feature film about the Thai Cave Rescue mission to save the 'Wild Boars,' which premiered at the Busan Film Festival.